About Our Freezer System
What is the FreezerMax System?

FreezerMax is a universal fit chest freezer organizational system that allows easy access to the entire space of your chest freezer. Our freezer system uses three rows of adhesive rails and 8 sliding universal fit baskets and "at a glance' organization using the magnetic organizer.

The days of freezer burned food, wasted time, and wasted money are over.

 

 
What does it solve?

We aim to solve the universal problem of chest freezers where items at the very bottom get lost and, therefore, wasted.

No more cold fingers from digging around.
No more wasted and expired food at the bottom.
No more money thrown away.
How do I install?

Installation is a breeze! In just 30 minutes, you'll be loving your chest freezer with your new system install. Check out our installation video by scanning the QR code below.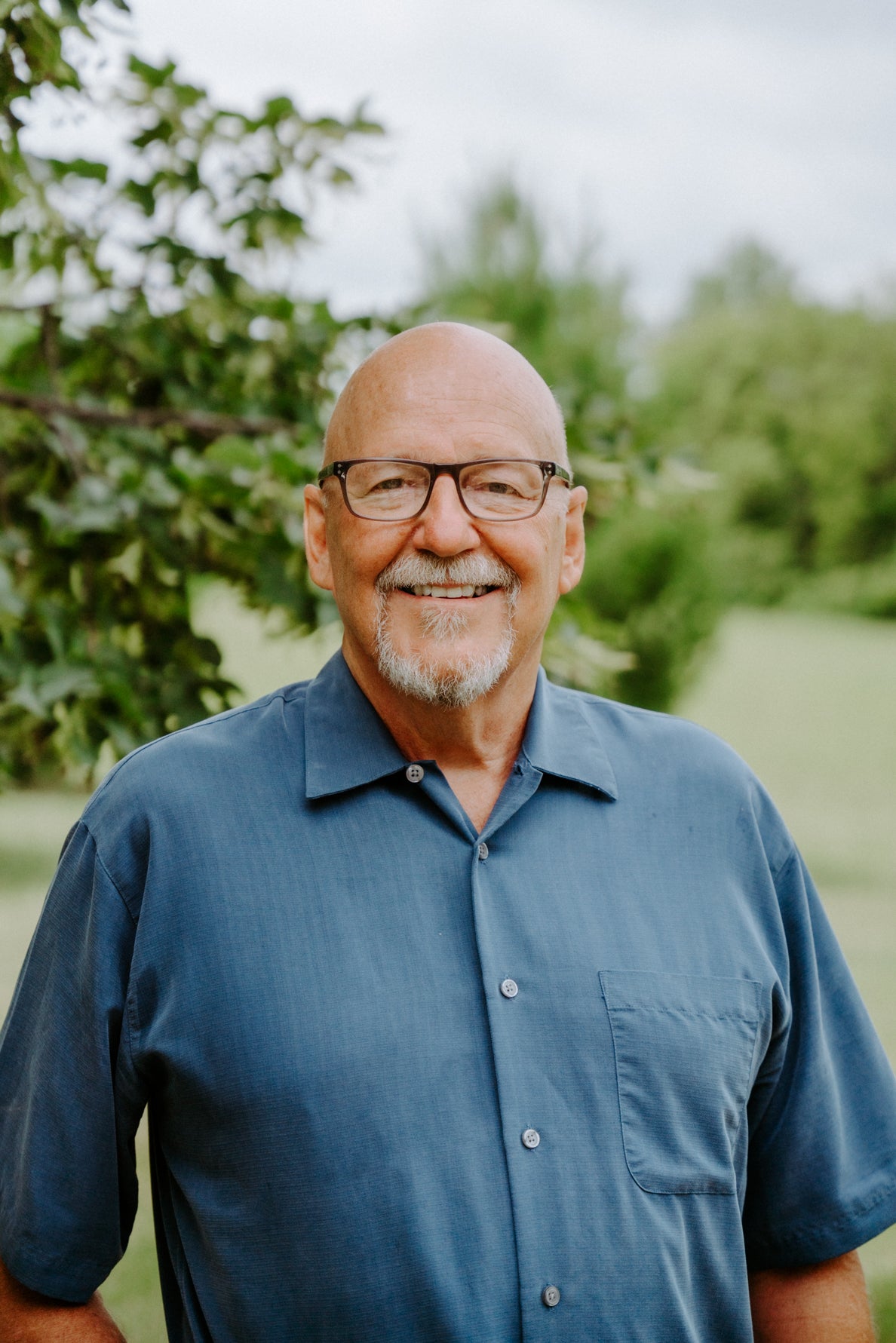 Who is FreezerMax?
One day in the middle of 2020, Doc was sick and tired of digging through his deep freezer in hopes of finding the steak he was trying to make for dinner. He knew there had to be a better solution for chest freezers! After searching the internet high and low, he realized there was no solution out there for the organization of chest freezers. He set out to solve the problem himself. After over a year of prototypes, trial and error, and many more frustrations, FreezerMax was born. He launched in 2021 and has been pioneering and perfecting chest freezer organization since that day.
Freezer Baskets & Freezer Systems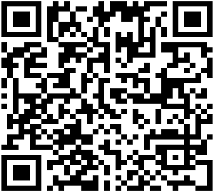 Easy Installation
Scan our QR code to follow along as Doc installs a system. You're only 30 minutes away from an organized freezer! Or click this link. https://youtu.be/n_oxeb6WNlk
PDF download for install instructions